Nutrition
Sugar
On August 17, 2020 by nigel@apeindex.rocks
There are many sugars: galactose in milk and exciting new polyols (sugar alcohols) which sweeten food without adding as many calories as normal sugar. All sugars are carbohydrates.
Normal sugar, also called table sugar, is a mixture of two sugars: Glucose and Fructose. Whether you're eating sugar, syrup, honey, high fructose corn syrup, brown, white, demerara, molasses or fruit, you are eating these two sugars in varying amounts. Glucose (also called dextrose) and fructose together are called sucrose, a disaccharide. Disaccharide means 'containing two sugars'.
Sucrose comes mostly from sugar cane or sugar beet.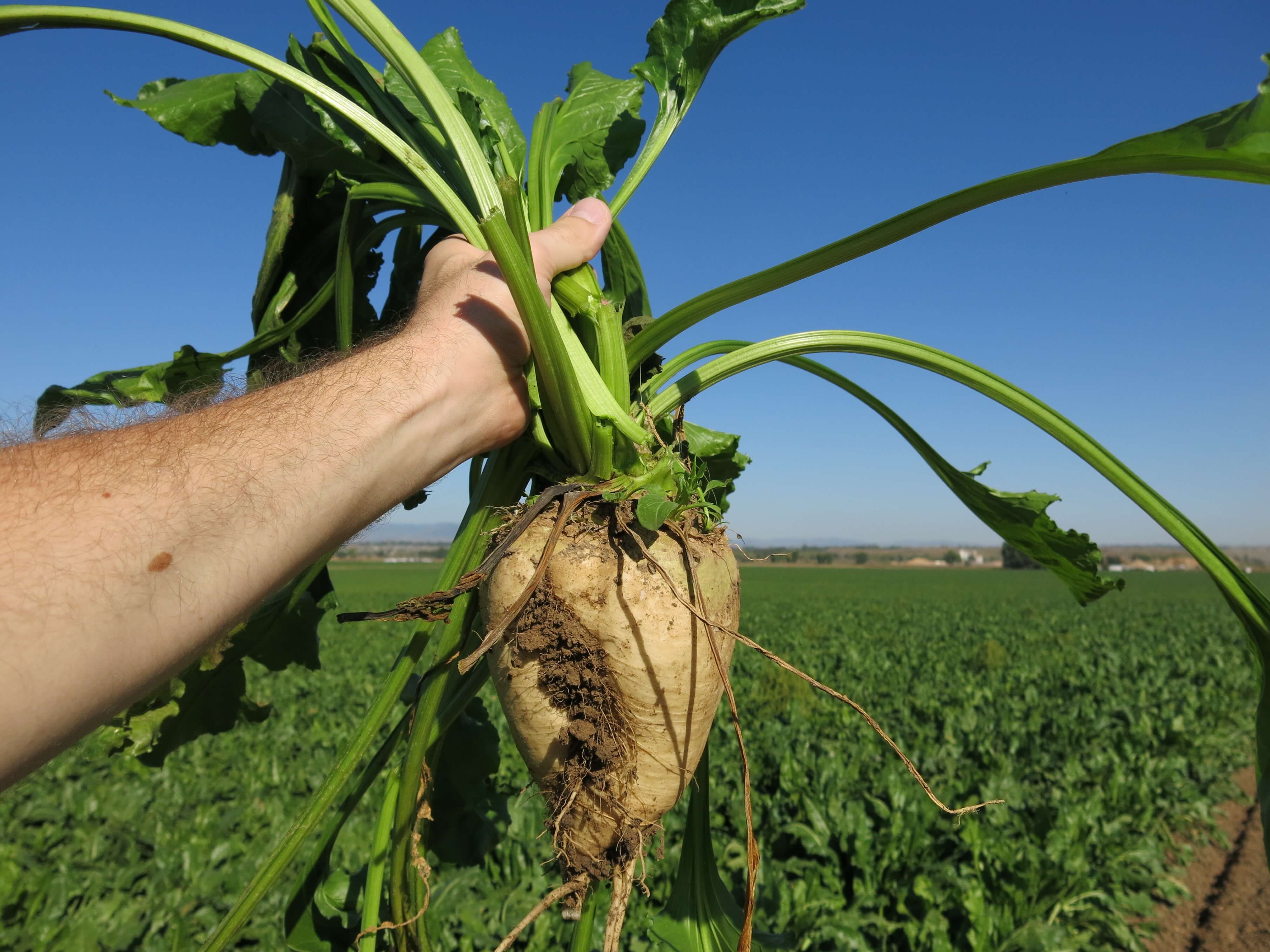 Both Glucose and Fructose have the same chemical formula: C6H12O6.
Glucose is digested early in the gut, usually in the stomach and enters the blood directly. It is used for energy. Most cells in the human body burn glucose in the mitochondria using a chemical process known as the Krebs cycle.
Fructose must travel to the liver to be digested. It can be converted to glucose by the liver for use as energy but is more likely to be converted to fat and stored. This is how people put on weight by eating sugary snacks and drinks.


Calendar
October 2021
M
T
W
T
F
S
S
1
2
3
4
5
6
7
8
9
10
11
12
13
14
15
16
17
18
19
20
21
22
23
24
25
26
27
28
29
30
31